Hello lovelies!
I'm back for a review and this time it's for The Princess and The Fangirl by.  It is the second book in the "Once Upon a Con" series but you don't have to have read Geekerella, although some characters are back in this one. This was a 5 stars read for me! Hope you'll enjoy this review!
Summary: The Prin
ce and the Pauper gets a modern makeover in this adorable, witty, and heartwarming young adult novel set in the Geekerella universe by national bestselling author Ashley Poston.
Imogen Lovelace is an ordinary fangirl on an impossible mission: save her favorite character, Princess Amara, from being killed off from her favorite franchise, Starfield. The problem is, Jessica Stone—the actress who plays Princess Amara—wants nothing more than to leave the intense scrutiny of the fandom behind. If this year's ExcelsiCon isn't her last, she'll consider her career derailed.
When a case of mistaken identity throws look-a-likes Imogen and Jess together, they quickly become enemies. But when the script for the Starfield sequel leaks, and all signs point to Jess, she and Imogen must trade places to find the person responsible. That's easier said than done when the girls step into each other's shoes and discover new romantic possibilities, as well as the other side of intense fandom. As these "princesses" race to find the script-leaker, they must rescue themselves from their own expectations, and redefine what it means to live happily ever after. (Goodreads)
Rating: 5 glorious stars 
Review
:
I loved this book so much. My fangirl-self adored this; all the references were so fun and it made me feel valid. I like how it shows that movies or tv shows don't have to be Oscar-worthy to mean something to people or to have an impact on people's lives. I liked how the book tackled the issue with remakes and how harsh criticism can be, how the book doesn't shy away from the fact that there is a toxic side to fandoms. However, it mostly showed it's beauty: fandoms bring people together, people that are all different but unite over this one passion. I understand why they talk of a form of magic because, in a way, it is. But most importantly it encourages us to embrace what we have, in the present, to pay attention to what is happening around us. This book is about, love, dreams, trust and finding out who you are and I loved it.
I loved the dual point of view, it allowed the plot to he quick-paced and there were no parts that dragged on for too long. It allowed the reader to see how the girls' days were going and to have an insight into their respective relationships and feelings.
I didn't like Jess at the beginning but as she started to see the amazing person she was, the reader was able to see it too. And she is just amazing. She's so brave and kind and dedicated. She was lost and found herself again. Her character development was amazing to read about. I loved how Harper was always so kind, and how she broke down Jess's walls. it was soo cute to see Jess fall for her!
And that karaoke part? It's added to my "Top 10 cutest part from books".
I love this quote from her POV:
" What I am built for, is falling in love slowly, page by page, like reading a favorite book. I am built for the nearness of someone, the quirk of their lips, the sincerity of their smile, the dreams just underneath their skin. I fall in love moment by moment, collecting who they are, who they were, who they want to be, into a kaleidoscope of colors."
Imogen is an absolute space queen and her humour is unmatched; I found myself laughing out loud when I read her POV. Also, she's a Gryffindor so I love her even more.
This book teaches you that it's okay to be unsatisfied with the person you are, and for wanting more. I related to Imogen so much. It's okay to not be where we want to be, as long as we're "going to be amazing". I loved her bickering with Ethan because the "enemies to lovers" trope is my drug.
I loved how the author included so much diversity, and it was great because it wasn't done like "here, have some people of colour" or, "here, have some LGBTQ characters and relationships". No; it was done in a way that felt natural because it reflects how real life is. Life and love come in all shapes, sizes, genders and skin colours. It was like a much-needed breath of fresh air.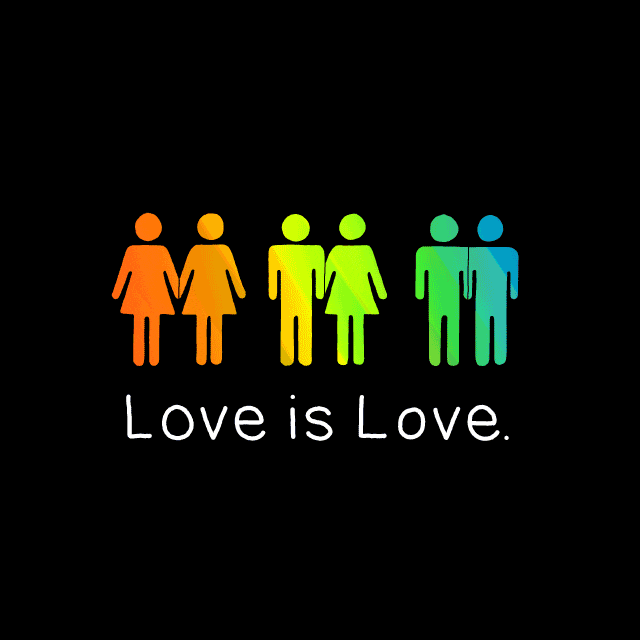 I liked the feminist and female empowerment tones this book had through the "character" of Princess Amara; how she tried to be her own person, her own saviour and how all the characters from Natalia Ford down to the ten-year-old little girl cosplaying as Princess Amara, could relate to her. Because her story, is the story of every woman; saving her meant much more than reviving a beloved character, it was about asserting her space as a woman.
Also, the little nods to the characters we saw in the previous book were nice. Darien and Elle are the ULTIMATE OTP.
Have you read Geekerella or The Princess and The Fangirl? If so, what did you think? Let me know in the comments!
-Karla