Hello everyone!
In honour of the release of the third season of Strangers Things (which I LOVEDDDD), I thought it'd be fun to do a Stranger Things related book tag! I saw this tag on @ Bookmark Your Thoughts by Jenna! The TAG was created by BookTuber Sarah Elise, go check out her channel if you're interested! Okay, now let's dive into the Upside Down!
     EPIC INTRO. The opening sequence of Stranger Things is amazing and really grabs your attention. Name a book that grabbed your attention from the first page.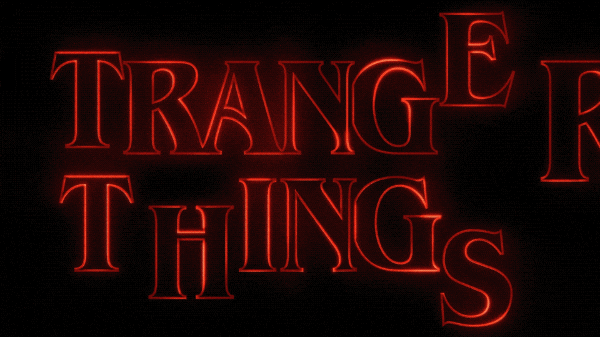 The opening lines of Isla and The Happily Ever After by Stephanie Perkins stole my heart. I wasn't sure if I wanted to buy the book at first so I read the first chapters on Amazon and I was hooked. The following lines are just as amazing.
+ Bonus: Pride and Prejudice's opening lines are so well-known and iconic now. Especially since they're an indicator of Austen's irony and genius throughout the novel.
It is a truth universally acknowledged, that a single man in possession of a good fortune must be in want of a wife. – Pride and Prejudice, Jane Austen
DUNGEONS & DRAGONS. Name a fantasy world you would like to experience yourself.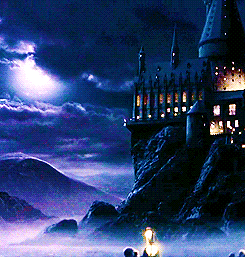 Harry Potter series by J.K Rowling. I would love to visit Diagon Alley and to have a wand choose me, eat all sorts of treats and try on all sorts of spells. And I would have loved to study at Hogwarts; especially during Halloween and Christmas.
SQUAD GOALS. When Eleven met Mike, Dustin and Lucas it was a *mostly* perfect team. Name your favourite bookish group of friends.
The Dregs from Six Of Crows series by Leigh Bardugo. They all complete each other perfectly and they're all important to the group. They know what it means to have each other's backs.
"No mourners. No funerals. Among them, it passed for 'good luck." – Six of Crows, Leigh Bardugo
ABC's & CHRISTMAS LIGHTS. Joyce Byers goes mad with grief after Will goes missing. Name your favourite mentally unhinged character.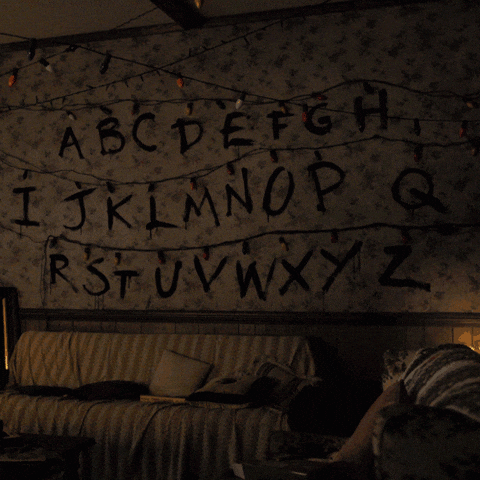 Okay technically he's an A.I but AIDAN from the Illuminae series by Amie Kaufman and Jay Kristoff. He's so ambiguous. He appears to have "feelings" (as much as a computer can have), but he's cunning and ruthless. He's the perfect villain and "mentally unhinged" in human terms.
THE UPSIDE DOWN. Name a book that was the opposite of what you expected.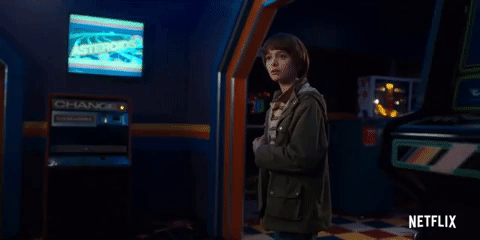 Throne of Glass by Sarah J. Mass. I had high expectations because I loved ACOTAR and everyone said I would like Throne of Glass. The plot seemed predictable and I did not like the characters as much as I thought I would. I still have hope for the series because there are other characters that are much talked about over the Bookverse, so I'll keep you updated!
MAD SCIENTISTS. Dr. Brenner likes to get freaky with humanity. Name the freakiest dystopian government you can think of.
The Capitol and President Snow from the Hunger Games by Suzanne Collins are pretty freaky to me. Sending twelve children in an arena to kill each other is pretty appalling if you ask me.
DEMOGORGON. Name a scary bookish creature that you would not want to come through your walls.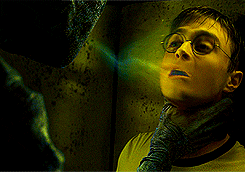 Harry Potter series by J.K Rowling. The Dementors?? No thank you. Like ever. They suck your soul out of you??
CLIFFHANGER ENDING. Name a book that left you wanting more.
Eleanor and Park by Rainbow Rowell. I literally threw the book across my bed because I was so frustrated.  I know that the whole point was to show that the characters' lives do not stop after the book ends but I am just so frustrated. WHAT ARE THOSE THREE WORDS???!!
I nominate anyone who wants to do the tag! What did you think of my picks? Let me know in the comments!
Thank you for stopping by!
Karla xx